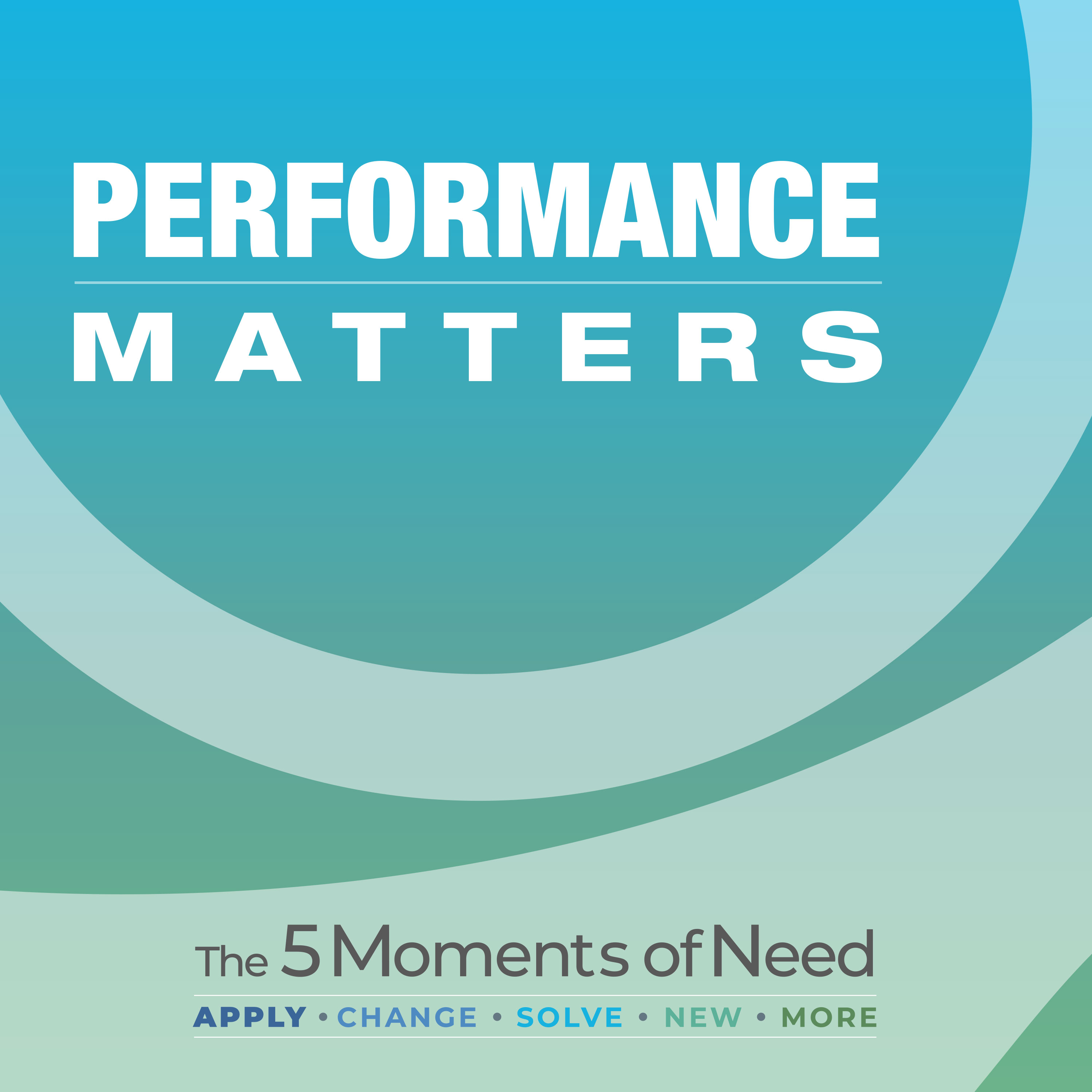 Bob Mosher and Conrad Gottfredson end the year with a discussion around the transfer of true learning to competency, versus training.
This conversation continues in January at the year's first Performance First Webinar. So, have a listen, and plan to join us on January 19th at 11 am ET to share your thoughts and reactions to this topic. Register for the January discussion.
For more 5 Moments of Need resources visit our website, join the conversation, download our ebook, and subscribe to this podcast so as not to miss a single episode.